Pišite nam glede vsega, kar je povezano z našim podjetjem, izdelki ali storitvami.
Potrudili se bomo, da vam čim prej odgovorimo.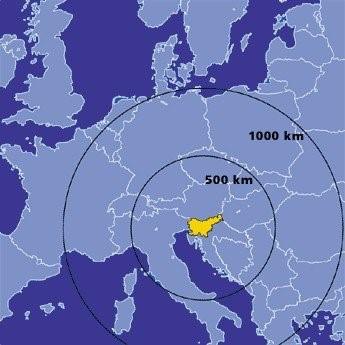 Located in town of Trebnje, Slovenia, just on route of highway connecting Slovenian capital Ljubljana (50 Km) – and Croatian capital Zagreb(90 km).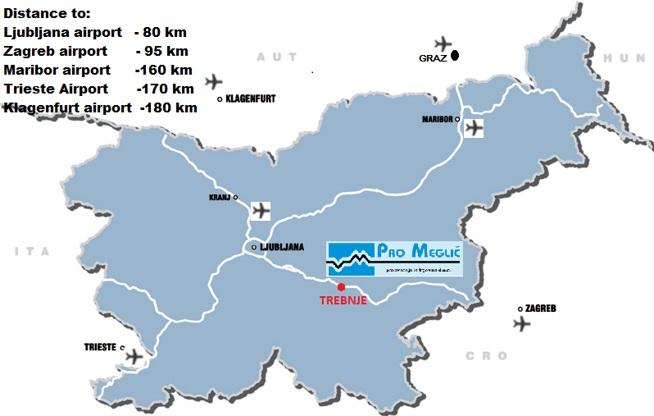 Great logistic advantages due to location closeness to main logistics hubs / markets and easily and fast accessed by car or nearby airports .